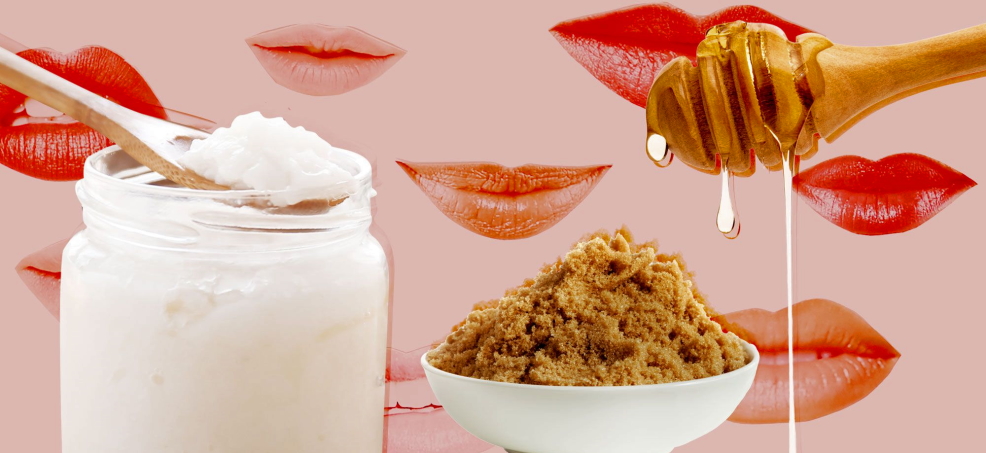 DIY Exfoliating Lip-Scrub
Lip scrubs are the perfect solution for cracked dry or chapped lips especially if you wear lipstick and really struggle with it looking soft and smooth. In this context, I'm going to share some mostly preferred DIY exfoliating lip scrub. It contains all-natural ingredients and is very simple to make as all are homemade lip scrub recipes.
Cinnamon Brown sugar Lip Scrub
Ingredients
1 tablespoon of brown sugar
¼ tablespoon raw honey
¼ tablespoon cinnamon powder
After you are done collecting the DIY lip scrub ingredients, move towards the procedure.
Procedure
Mix all the ingredients in the defined proportion and gently massage this into your lips for a couple of minutes to really get the blood flowing and make your lips appear fuller. After completing the massage, wash off with water.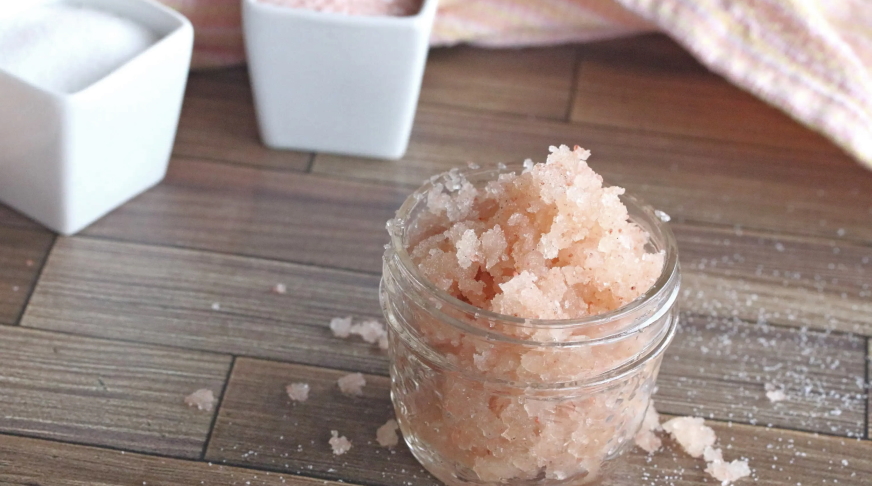 The cinnamon adds a little extra exfoliation and if you're looking for a natural way to plump your lips cinnamon is known for having that effect.
Coffee Coconut Lip Scrub
If you're a coffee lover I have the perfect lip scrub recipe, and it's very simple.
Ingredients
1 tablespoon of powdered coffee
¼ tablespoon of olive oil
1 tablespoon of lemon juice
Procedure
Massage the scrub by mixing all the above-mentioned ingredients in the proper amount and then wash your lips gently. The texture of the coffee grounds is what's going to exfoliate and buff away all that dead skin. Also, when your lips are very chapped and flaky this feels so good the caffeine in it also increases blood flow. So it'll help renew the cells while the coconut oil keeps the lips nice and moisturized. The smell of coffee is invigorating that will stay on your lips.
Lemon Olive Lip Scrub
The lemon lip scrub is a little bit more gentle than the coffee one, but it's still very effective
Ingredients
2 tablespoons of sugar
½ tablespoon olive oil
1 tablespoon of lemon juice

Procedure
Give a nice massage to your lips by preparing the scrub from the mentioned stuff in the right amount and wash away after a few minutes with water.  Lemon has natural alpha hydroxy acids that help remove dead skin cells so on its own. It exfoliates in a very gentle way but if you have very dry and crusty lips the sugar, of course, provides a deeper exfoliation, and olive oil will help to lock in the moisture and keep the lips nice and smooth.
Peppermint Essential Oil Lip Scrub
This is another lip scrub with lip plumping benefits, and it's also very refreshing.
Ingredients
1 tablespoon sugar (for this recipe you can use brown or white sugar, it doesn't matter)
¼ tablespoon coconut oil
2-3 drops of peppermint essential oil
Procedure
The peppermint is what's going to give us that lip plumping effect, and it's also going to make the lips feel minty with a refreshing effect. So, just mix everything together and gently exfoliate your lips.